Being flexible is typical for us working at Wega. We do not have more energy than anyone else, we just use it in the right way. We see possibilities where others see threats.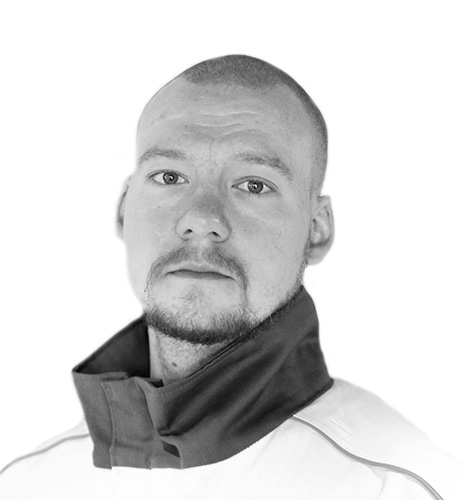 Vesa Tammilehto
Operating Engineer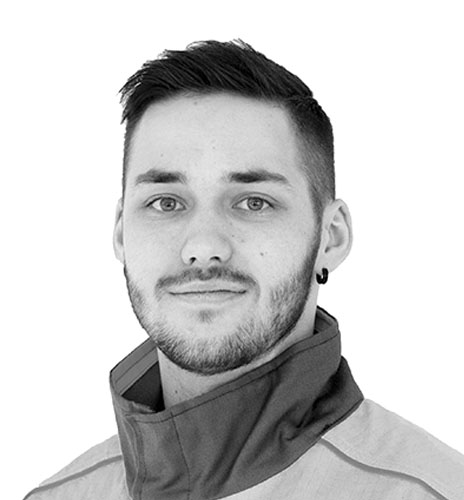 Roope Hyväkkä
Terminal Operator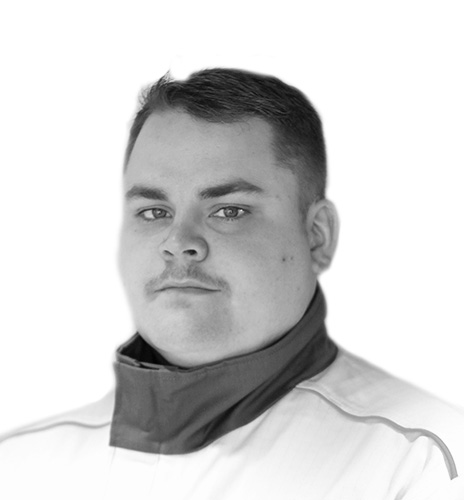 Vili Munck
Terminal Operator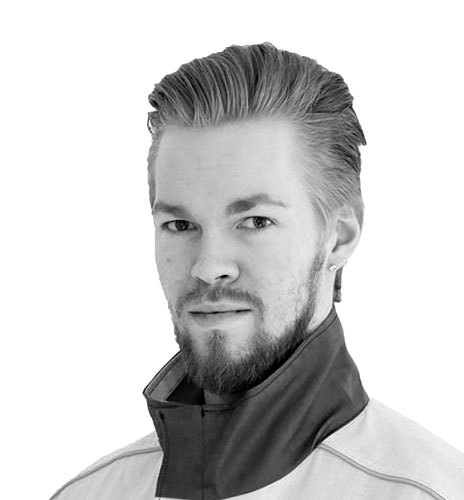 Jimi Päivinen
Terminal Operator
Kristian Olkkola
Terminal Operator
Emails firstname.lastname@wega.fi
Wega is named after the vessel SS Vega which Adolf Erik Nordenskiöld, the famous explorer, used when sailing the Northeast Passage in 1878-1879. Vega is also the brightest star in the constellation of Lyra and the fifth-brightest star in the night sky.
Wega as an employer
Curiosity, open-mindedness, and the desire to learn new things open up interesting career opportunities at Wega. We have numerous different career paths on different levels of the organisation available to team players who are eager to develop their skills as part of dynamic work community of like-minded professionals. Wega is a reliable employer that supports the professional development and comprehensive wellbeing of its personnel.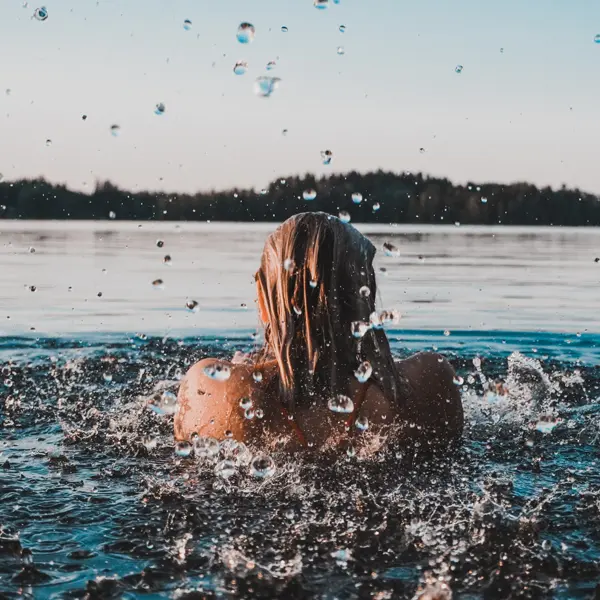 Open appli­cation
Come and create your own path in a dynamic and agile growth company. Tell us your superpower and what kind of new skills you would bring to our team. Send your application and we will contact you!